How data and culture factor into reshoring
by Tim Merrifield, on Sep 28, 2022 8:25:05 AM
In its 2021 State of North American Manufacturing Annual Report, Thomasnet reports that 83% of North American manufacturers are "likely or extremely likely to reshore production." This is an increase from only 54% in 2020.
Industry experts cite several reasons why American manufacturers might consider reshoring a portion of their business. (You can read about this in more detail in a recent Cubbison TouchPoint newsletter.)
Take advantage of manufacturing cost increases in Asia.

Optimize supply chains.

Satisfy stringent US regulations.*
All well and good in theory, but the drawbacks to reshoring are equally persuasive.
Domestic resources carry a higher price tag.

Companies often need to invest in retooling and reengineering.

Facility costs can be cost-prohibitive.
And, of course, there is the issue of the skilled labor shortage.
How Culture Can Support Your Reshoring Strategy
The overhaul of your company culture is a must-have strategy to combat the shortage of skilled labor.
In a 2021 article, NAM.org projected more than 2 million unfilled manufacturing jobs by 2030, resulting in a $1 trillion negative impact on the national economy. The obvious connection is that manufacturers will be, and in fact already are, locked in competition to hire skilled talent.
One complicating factor is that manufacturers have a history of staying on the traditional path: "Our way has worked all these years. Why change now?" But experts tell us it's not enough to stay the course.
Today's workforce wants a flexible environment where employee wellbeing and work-life balance are priorities. COVID has magnified this demand, and manufacturers that want to keep up need to respond.
The Cubbison Company has embraced the need to shift our work environment and our employee focus, as discussed in another blog: The trickle down of a vibrant culture: collaboration, continuity and confidence. It is an ongoing commitment, but one we are determined to keep.
Other companies are also looking forward, anticipating (or catching up on) the need to create a more collaborative, innovative, and employee-engaged environment.
This employee-centric culture is a must for manufacturers that want to attract the skilled labor necessary to entertain reshoring efforts.
Another area of opportunity that could equally influence future reshoring success is data analytics.
How Data Factors into Your Reshoring Strategy
Manufacturing experts foresee a tremendous surge in access to quality data, with some projecting an increase of as much as 500% in the next two years.
Manufacturing 4.0. We hear the term, but what's the application and how does it relate to successful reshoring?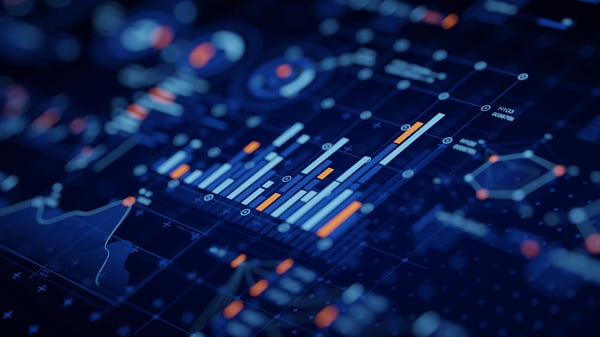 According to the Manufacturing Leadership Council, 75% of survey respondents said that "establishing a fact-based, information-driven culture of decision-making" is a priority for their organization.
Data can be used to optimize nearly every aspect of manufacturing: supply chain management, predictive maintenance, workforce development, operational efficiency, automation, and more. Data is also the backbone of artificial intelligence, a game-changer that is on the horizon for a growing number of manufacturers.
Rolled together, the intelligent use of data drives efficiency, productivity, service quality, improved communications, and customer engagement. Taken one step further, efficiency, automation, and artificial intelligence will help reduce the pain of a skilled labor shortage and the cost-prohibitive nature of reshoring.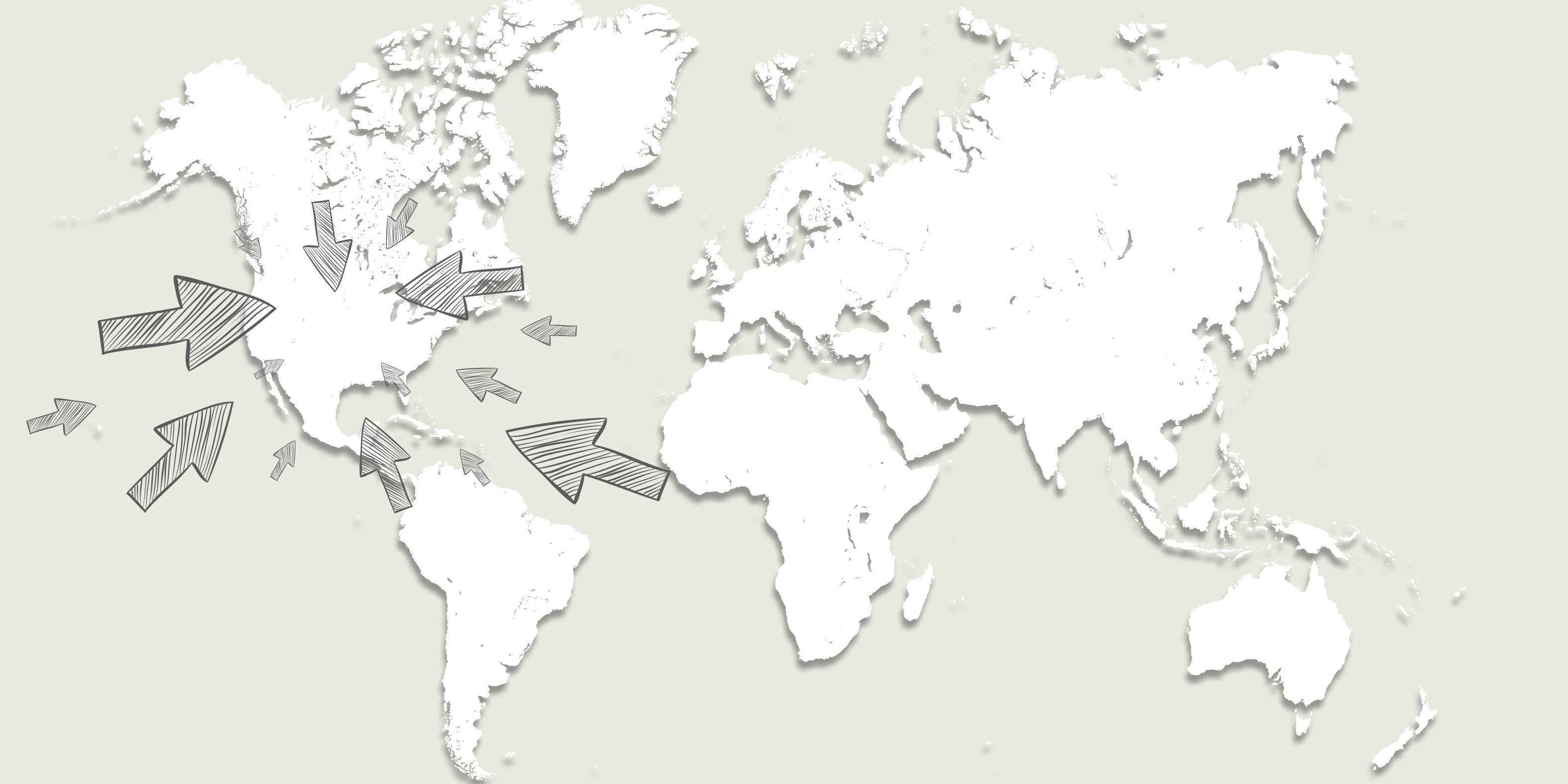 Other Reshoring Considerations for Manufacturers
Each company has its own list of pros and cons when it comes to reshoring decisions. The following topics serve as good starting points for discussion:
local or national financial incentives

materials availability

labor shortages

long-term impact on operating costs

supply chain optimization and sustainability

tariffs and transport fees

lead times

geopolitical volatility
At the Cubbison Company, our reshoring decisions are driven by what is best for our clients—affordability, lead times, and quality.
For this reason, we purposely retain a mix of domestic and international suppliers and manufacturing sites that continually meet our high standards.
Beyond that, we are evaluating how trends in automation, artificial intelligence, and data analytics will impact our business and our reshoring decisions now and into the future.
*A note on changing industry regulations in the United States: According to Manufacturers Alliance, US companies are expected to reduce emissions and ultimately decrease their environmental impact in accordance with the Environmental, Social, and Governance (ESG) standards. A reduction in overseas transportation could be one factor in meeting these more stringent standards.
If you're not familiar with The Cubbison Company, please contact us to talk about your business objectives.
If you are currently doing business with us, feel free to contact our engineering team to discuss how we can improve or expand the business you conduct with us.
Subscribe to our newsletter to learn about engineering solutions, product overviews, and industry news!