Sensors are the key to unlocking IoT solutions
by Cubbison, on May 2, 2016 4:10:00 PM
Developing an Internet of Things (IoT) product and need a sensor? Printed solutions may be the right technology for your requirements. These sensors can prove beneficial for power, healthcare, defense and aerospace industries. Manufacturing sensors with existing printing techniques is a flexible and reliable way to create intelligent edge devices. Here are a few printed sensors categories that can be created with established printing fundamentals:
Environmental sensors (temperature, humidity, gas)
Biomedical sensors
Pressure, Force and Strain sensors
Packaging and Shipping sensors
Retail and Advertising sensors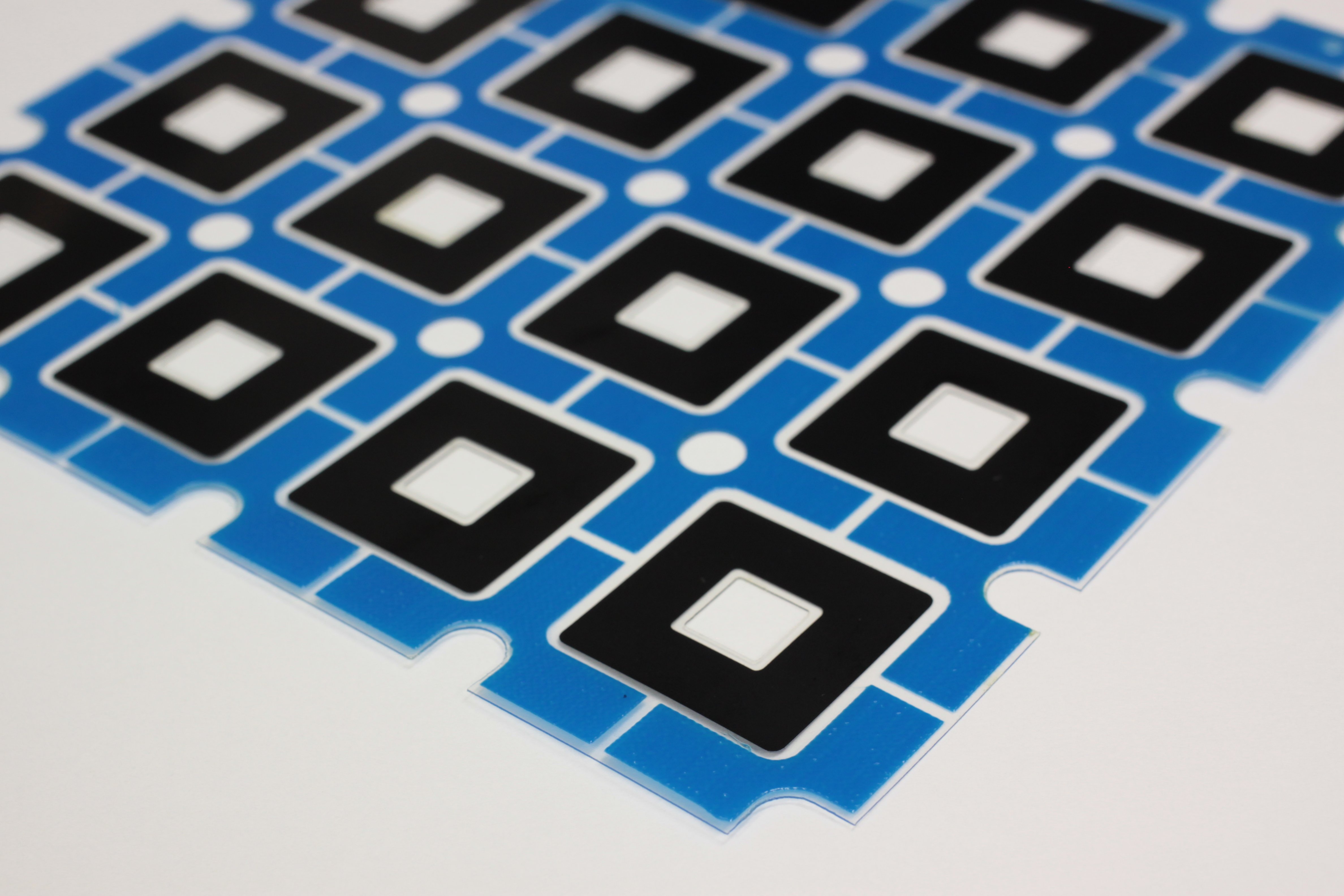 Printed sensors offer distinct advantages to enable the IoT
Sensors are increasingly becoming an important part of the puzzle to realizing the Internet of Things (IoT). Probably the most interesting change in industrial applications over the past decade has been the introduction of new technologies that enable smart devices. These devices may be connected on your body, separated by a few feet on the factory floor, or stretch for several miles across a utility grid. Connecting the devices together in a web of data collection, command and control are the end goal. The first step, collecting the data, is home to the sensor. More and more innovators and forward-thinking engineers are looking to printing technologies to construct their sensors. Why?
Form factor – printed sensors can be small, compact, and lightweight, leading to the most economical solution
Lifecycle - printed sensors can be cycled hundreds of millions of times
Cost – without mechanical components, printed sensors can have the lowest initial investment and the lowest total cost over the device's lifetime
Reliability – repeatable performance is a key feature of printed sensors, and printed sensors can operate in a wide range of environmental conditions
Customization – functionality for printed sensors is dependent only upon the designer's creativity enabling flexible, stretchable, or even disposable applications
Device manufacturers are making their products intelligent. Intelligent devices are proliferating across consumer and industrial applications. Sensor manufacturers are keeping pace by finding new and exciting ways to make sensors. At the edge of the IoT, printing sensors provides a reliable and flexible alternative for new product introductions.
How can printed sensors help enable your vision for IoT? Link with sensor experts on Cubbison's Printed Sensor site.