Cubbison Implements New Scheduling Module
by Cubbison, on Jul 15, 2014 4:52:00 PM
After months of testing, Cubbison is excited to announce the implementation of our new Scheduling Module as part of our Visual ERP System. This module will allow incoming jobs to be scheduled based on material availability, manufacturing capacity, and customer requested ship date. The system will acknowledge an estimated ship date based on resource availability.
WHAT DOES THIS MEAN TO YOU?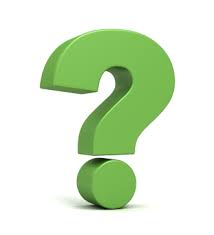 As one of our valued customers, what this means to you is improved on-time delivery. The accuracy of meeting the ship date we acknowledged will be much higher than with our current system. As always, purchase orders will be entered quickly into the ERP system. The job will then be scheduled using the new software. Once the scheduled date is established, you will receive a formal acknowledgement showing the most accurate estimated ship date we can provide. This estimated ship date takes current plant capacity, material availability, and labor capacity into consideration to provide a ship date.
WHEN WILL THIS START
It is our intent to implement this system by mid August. Orders received after the implementation date will be impacted by the new system. We also intend to continue to strive to meet the promised ship date for those orders entered prior to mid August.
We believe this system will lead to long term improvements in our ability to provide high levels of customer service and on time delivery. If you have any questions regarding this new procedure or would like more information, please feel free to contact any of our Customer Care Representatives.